USDA ramps up organic research
Posted by

Aksh

on

Saturday, 2 May 2015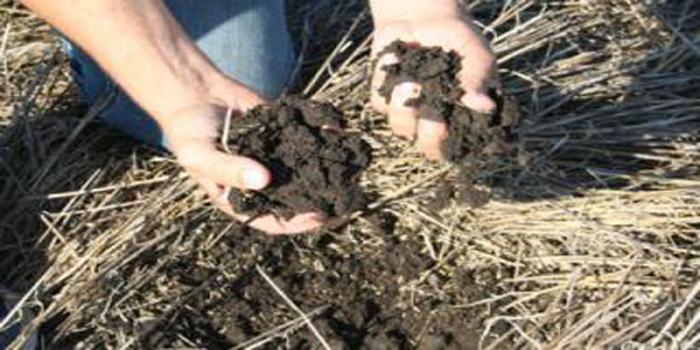 A new project from the USDA Sustainable Agricultural Systems Laboratory is looking at ways organic farmers can get more out of their production while sticking to natural systems.
According to a USDA report, researchers are looking at ways legume cover crops and poultry litter can balance out nutrient needs "while improving soil and water quality." According to the National Institute of Food and Agriculture's Megan O'Reilly, they're also looking at new ways to manage weeds and insects in reduced tillage systems.
The projects are being built in collaboration with officials at Pennsylvania State university and include the following activities, according to O'Reilly:
Seventy-five farmers and advisors toured on-farm plots to learn about nutrients, cover crops, weeds, and pests at the Sustainable Farming Twilight Meeting.  Cooperators included, Maryland Department of Agriculture, Cooperative Extension, Natural Resources Conservation Service, and Soil Conservation Districts.
The 2012 Maryland Organic Grain, Forage, and Vegetable Production Workshop was jointly hosted with Extension and attended by 125 people. Topics included nutrient management, organic variety trials, transitioning to organic, invasive pests, and crop insurance.
A new Grain Systems Community of Practice is being developed for the eOrganic website.  ARS has produced two webinars and additional articles, video and webinars are on the way.
Several extension activities held in Pennsylvania focused on pests and beneficial insects, organic no-till research, soil health, and other topics.  The Reduced-tillage Organic Systems Experiment (ROSE) project at PSU also publishes a newsletter with updates on their research that is helpful for organic producers.