Renewable crop policy branded as 'pathetic' by merchants
Posted by

Aksh

on

Saturday, 11 April 2015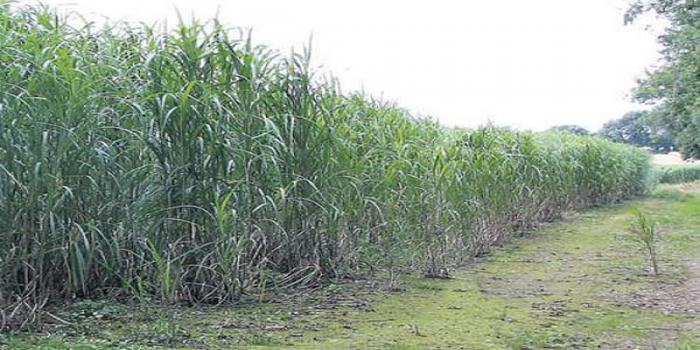 The scheme delivers a once-off capital grant of up to 40pc of the establishment cost of willow up to a maximum of €1,040/ha. The grant-aid will be paid to cover ground preparation, seed purchase and planting.
 Announcing the opening of the scheme, Agriculture Minister Simon Coveny, said it would contribute to meeting renewable energy targets and also provided the added benefit of providing an alternative land use and income source for individual farmers.
 "Given the importance of renewable sources of energy I am delighted to support the provision of establishment grants for the growing of willow to produce biomass. The funding being made available for spring planting will help to contribute to meeting renewable energy targets," Minister Coveney said.
Penalties
However, Paddy O'Toole of Quinns in Baltinglass said the Government's approach to Ireland's renewable heat committments had been pathetic.
"It is highly probable that Ireland will fail to meet its 2020 renewable heat target of 12pc, by at best 2pc and at most 4pc, thus incurring penalties of €300m to €600m per annum," Mr O'Toole said.
 "Both the Department of Communications, Energy and Natural Resources and Sustainable Energy Ireland agree that the renewable heat target can only be met by using 95pc biomass. It is impossible to achieve this using wood biomass alone," he added.
 Mr O'Toole was also critical of what he described as the downgrading of miscanthus as a bio-energy crop. "Rather than promoting the growing of miscanthus as a potentially very worthwhile biomass crop the Government has excluded it as a greening crop and excluded it from the Bioenergy Establishment Scheme," Mr O'Toole said.
 "Miscanthus harvested off 45ac in Tullow during the week yielded 8.7t/ac which is equivalent in heat value to over 3,000 litres of fossil fuels per acre."
Indo Farming