A cow, five-acre farm
Posted by

Aksh

on

Thursday, 10 September 2015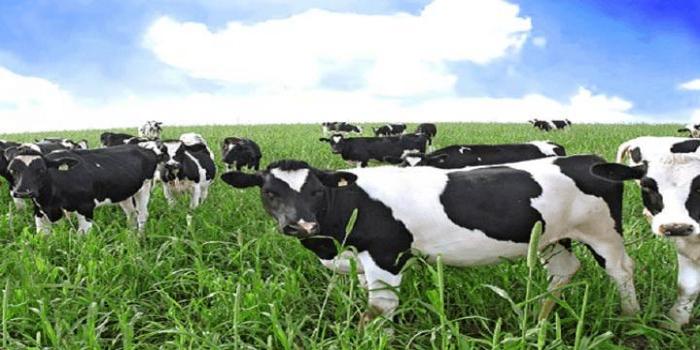 Asafoetida not engaged alum, pure color rose. At zero cost for natural farmers are saying is true. Without the use of chemical fertilizers and pesticides, using only cow dung and cow urine grain and vegetable production are getting more. If your neighborhood is a cow, then five acres of farm manure will not worry. Just dung and crop Lhlhaagi from molasses. You will also get quality output.
The price of the crop will be even more full of natural farming. Thus the consumption of crops grown will save you from eating poison. Soil fertility will remain intact. Animal life will not be destroyed. Environment also secure and your health. Three to four times for paddy cultivation dung, cow urine, jaggery and lentil flour to produce compost without spraying solution can be obtained. Wheat, sugarcane, pulses and vegetable cultivation is also useful to use it.
In a village dung microbial 300-500 million a g 300-500 million microorganisms found in cow dung. Add the molasses and other material in cow dung fermentation (Frmenteshn) prepared from microbial enhanced Jiwamrit or cube farm has Jiwamrit when the available elements in soil microbial food plants are built.
agricare.org  website is Farmer portal to support online. agricare.org has full support for Farmer .We are trying to put such article that can help kisan. agricare.org is also a Kisan call center where Indian farmer can call 24x7 in hindi English or any other Indian languages , our expert will try there best. agricare.org have submission for where Farmer can submit there query .